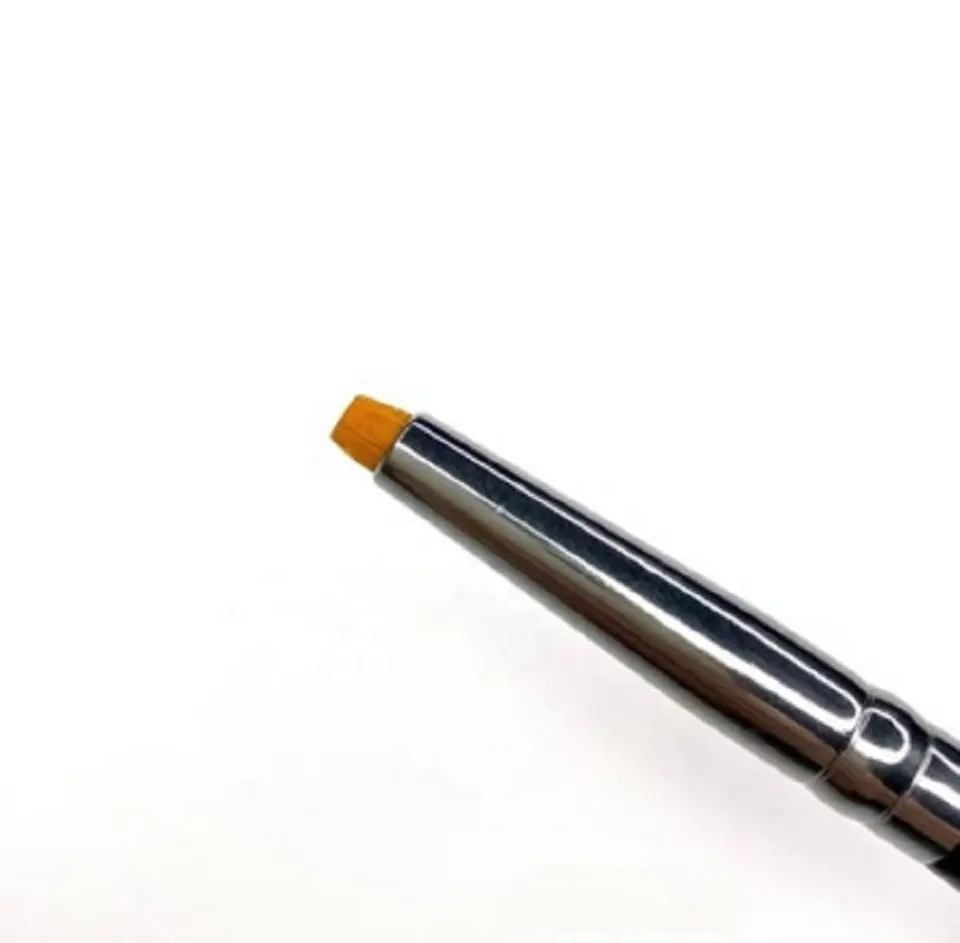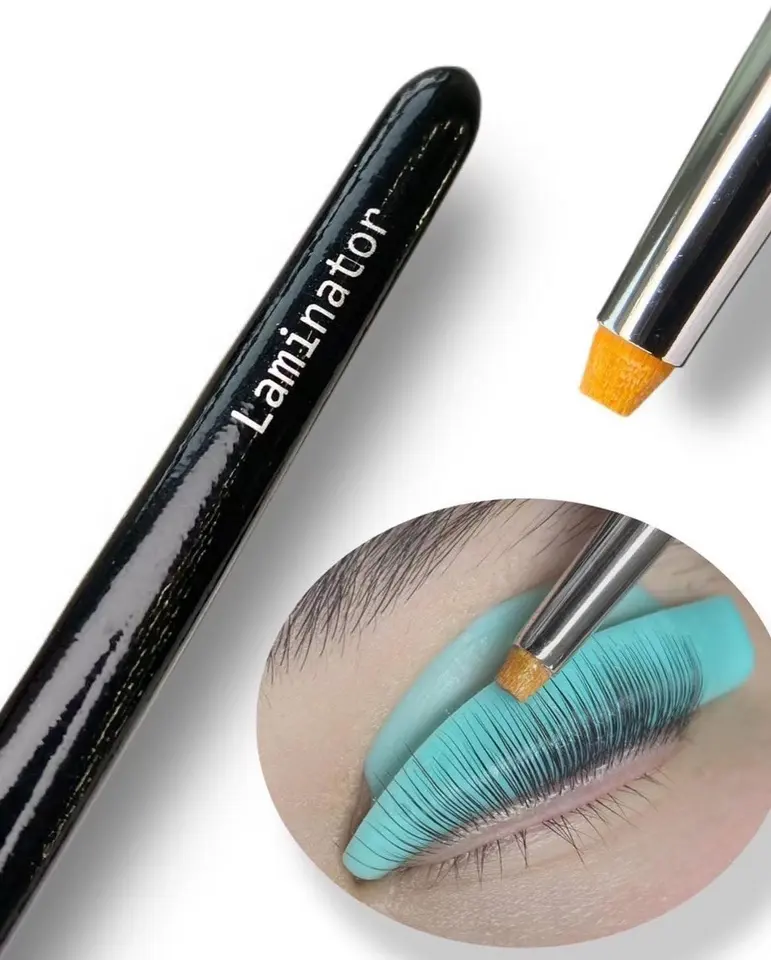 Glue Balm Laminator Lash Lift Brush Pro
---
Specially designed for lash lifts, this one of a kind tool is the first brush on the market to offer a tip made with soft, dense bristles that are gentle on natural lashes, yet effective at separating and adhering each lash during the wrapping process. 
Gentle on natural lashes
Reusable
Lightweight 
Easy to clean 
Maintains its shape overtime 
Easy to grip, comfortable handle 
Perfect for beginner to advanced lash artists
Made with synthetic bristles, metal rod, and wooden handle 
The Laminator will be your new favourite, essential tool for lash lifting. The unique design features a short, flat tip that accurately separates the lashes with every stroke, as the bristles naturally conform to the hairs when brushing. Use the Laminator Brush the same way you would use a Y or an L tool. This brush provides a gentler alternative to a plastic or metal tip, without pulling on the lashes too roughly. Precise isolation is key to lifting and adhering each lash on the silicone pad, where this tool allows for accurate application during every appointment.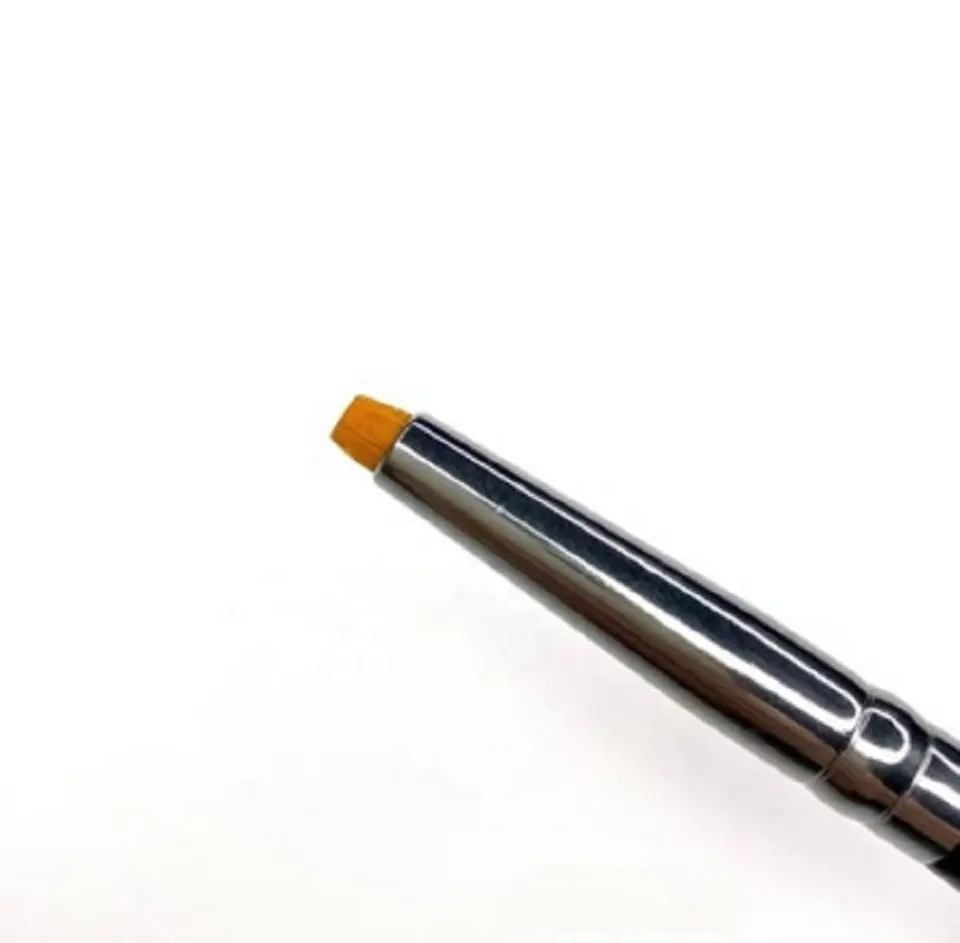 This product has no reviews yet.
This product has no reviews yet.