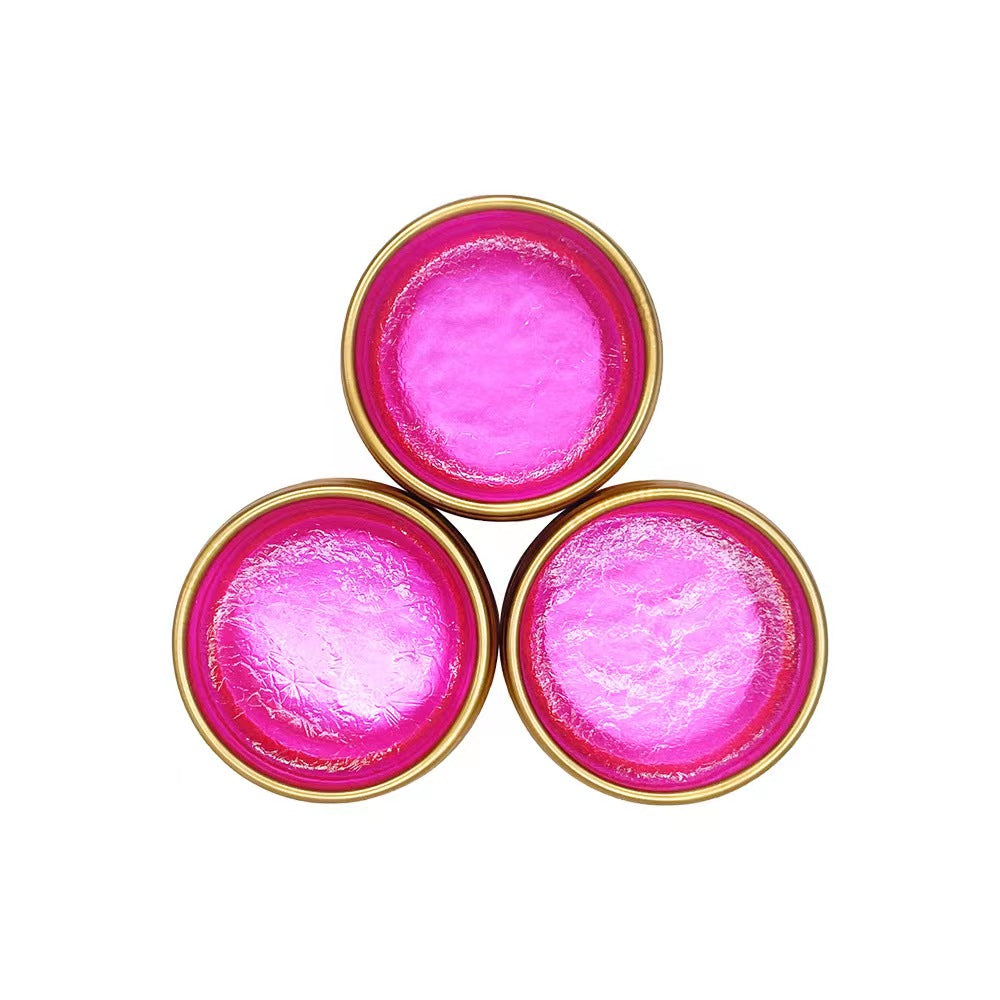 Lash Lift Glue Blam 10g
---
💖STRONG VISCOSITY - The liquid eyelash perm glue needs to wait for drying to be sticky after applying the silicone pad, and is easy to slip off during use. The new lash lift glue balm does not need to wait, it is sticky in a second.
💖PREMIUM FORMULA - This Lash Lift Balm Glue is rich in vitamins without brittle lashes. Super water soluble, and will not damage your eyelashes during use.
💖EASY TO USE - This glue blam is different from after the ordinary eyelash glue dries, it will not agglomerate and no mess, easily removable our eyelash glue balm will help stick lashes to lash pads. Since the oils are penetrating into the lashes and providing deep hydration, there is no need to remove excess glue. can be use as glue for lash lifting and shape brows.
💖2 IN 1 - Large capacity can be used for lash lifting and brow lamination at the same time. Saving money and easy to carry.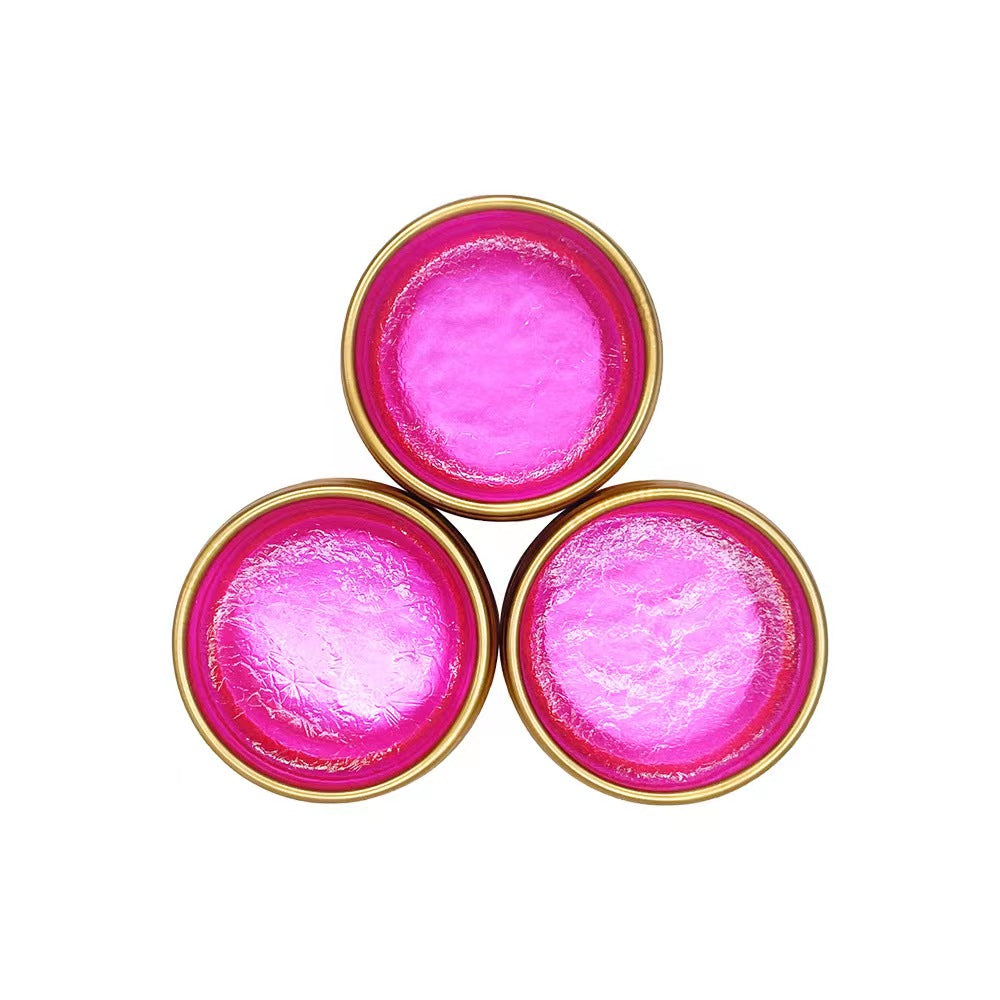 This product has no reviews yet.
This product has no reviews yet.