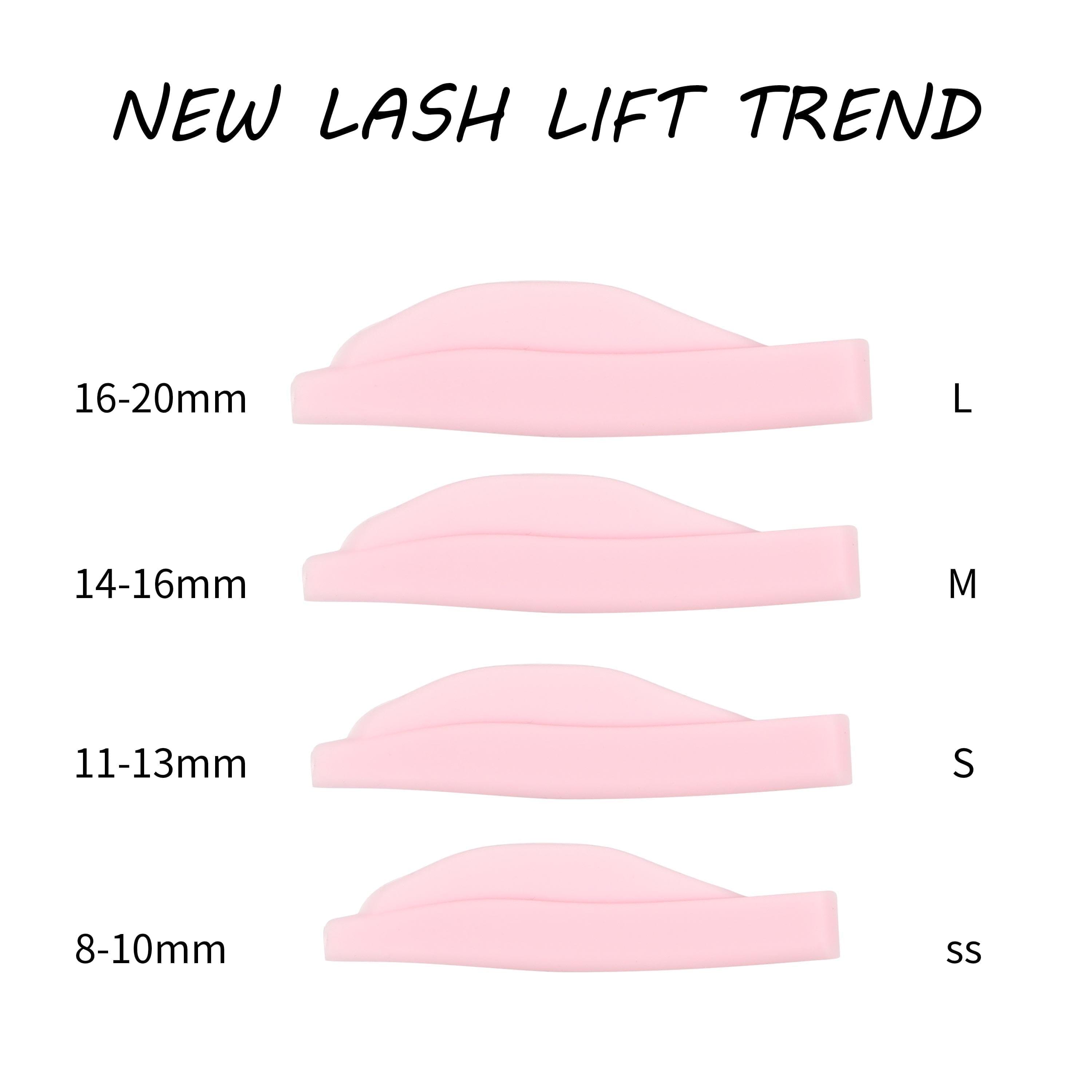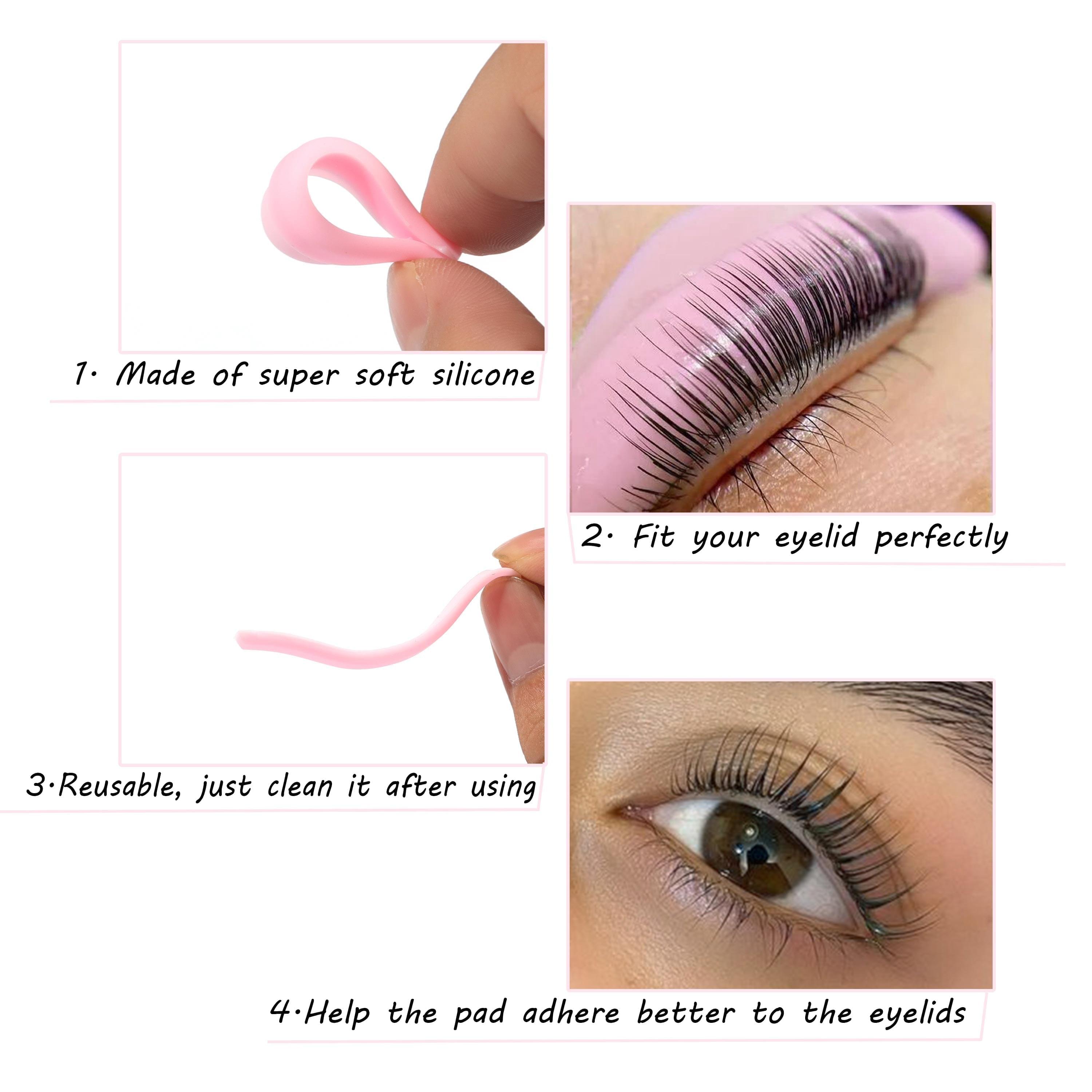 Ysen's Eyelash and Lower lashes Lift Pads
---
💎ORIGINAL DESIGN FROSTED LASH LIFTING PADS--work with different lash lift glue and lotions very well and the lashes stay onside stable for treatment.
💎Premium Material: Used safety-Made of inorganic silica gel, non-toxic and tasteless, no allergic reaction, safer
💎Profect Size:  different sizes for different lengths of eyelashes to use. enough for 30 lash lift applications.beginner-friendly :)
💎Specially Shaped: Included lower lash lift pads Fit all eye shapes. By utilizing these eyelash perm silicone pads, you will achieve a lift and natural eyelash. The eyelash lift effect is perfect, eyelash shape is better
💎Features: Can be reused after cleaning, Perfect for professional salon or home use.
This product has no reviews yet.
This product has no reviews yet.