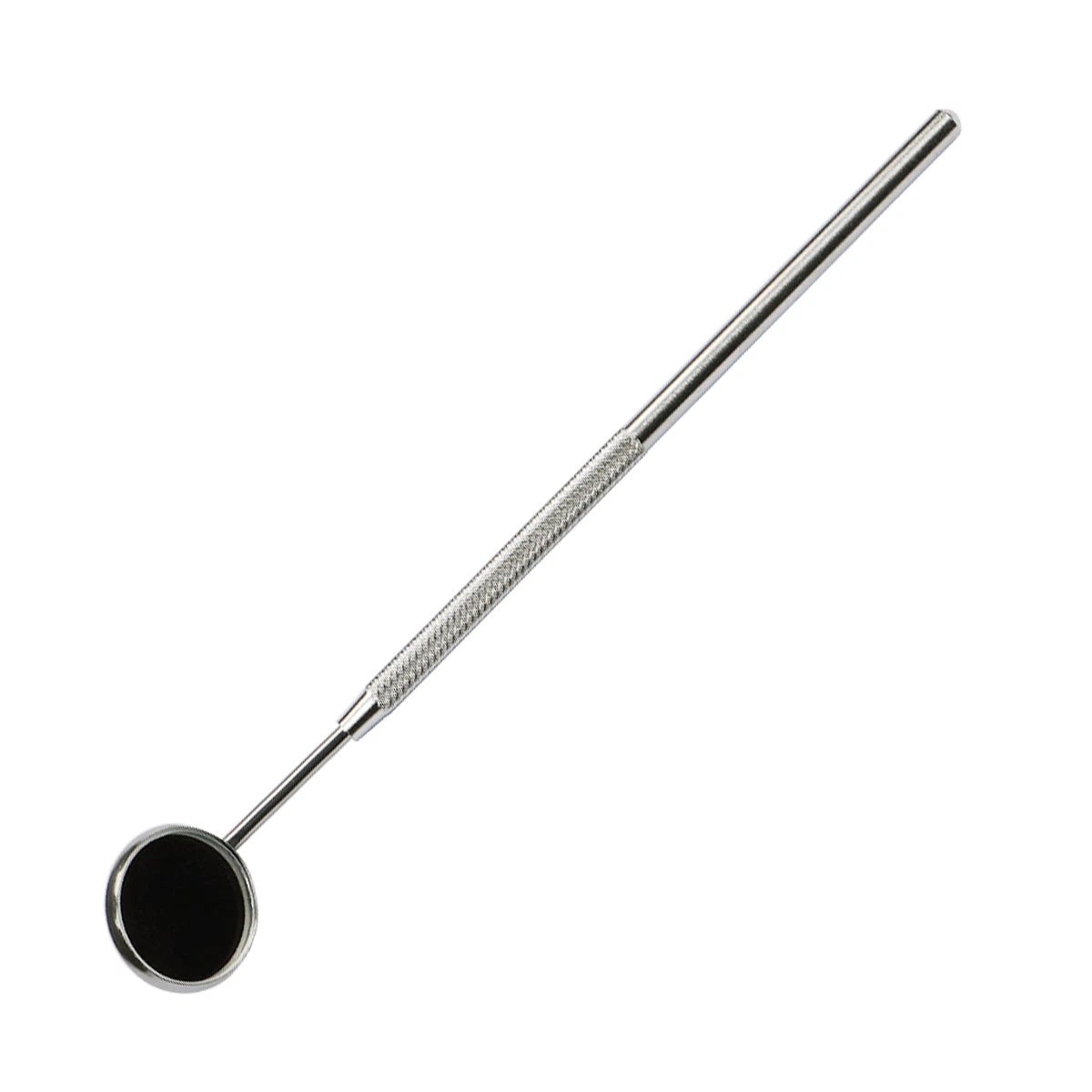 Ysen's EyeLash Lift Mirror Pro
---
💎 POWERFUL: Ysen's EyeLash Lift Mirror Pro makes it easier for estheticians to see every detail of the lash lift process, thus ensuring that every client can enjoy a perfect lash lift.

💎Convenient and practical: This product is designed for salons and lash beauticians, so it is easy to use and carry around. Even in a busy work environment, estheticians can easily use it.

💎Safe and reliable: This product is made of high quality materials to ensure its longevity and durability. In addition, it has an anti-slip design, which can effectively avoid accidental falls during use.

💎HD Mirror: The product is equipped with a high-definition mirror, which can display the state of the eyelashes more clearly. This is extremely important for estheticians, as they can decide more precisely on which areas to perform lifting services.

💎Applicability: Suitable for a variety of different types of lash lift techniques, such as LVL lash lift, curl lash, triangle lash lift, etc. Regardless of the technique, Ysen's EyeLash Lift Mirror Pro can be a very convenient aid for the esthetician.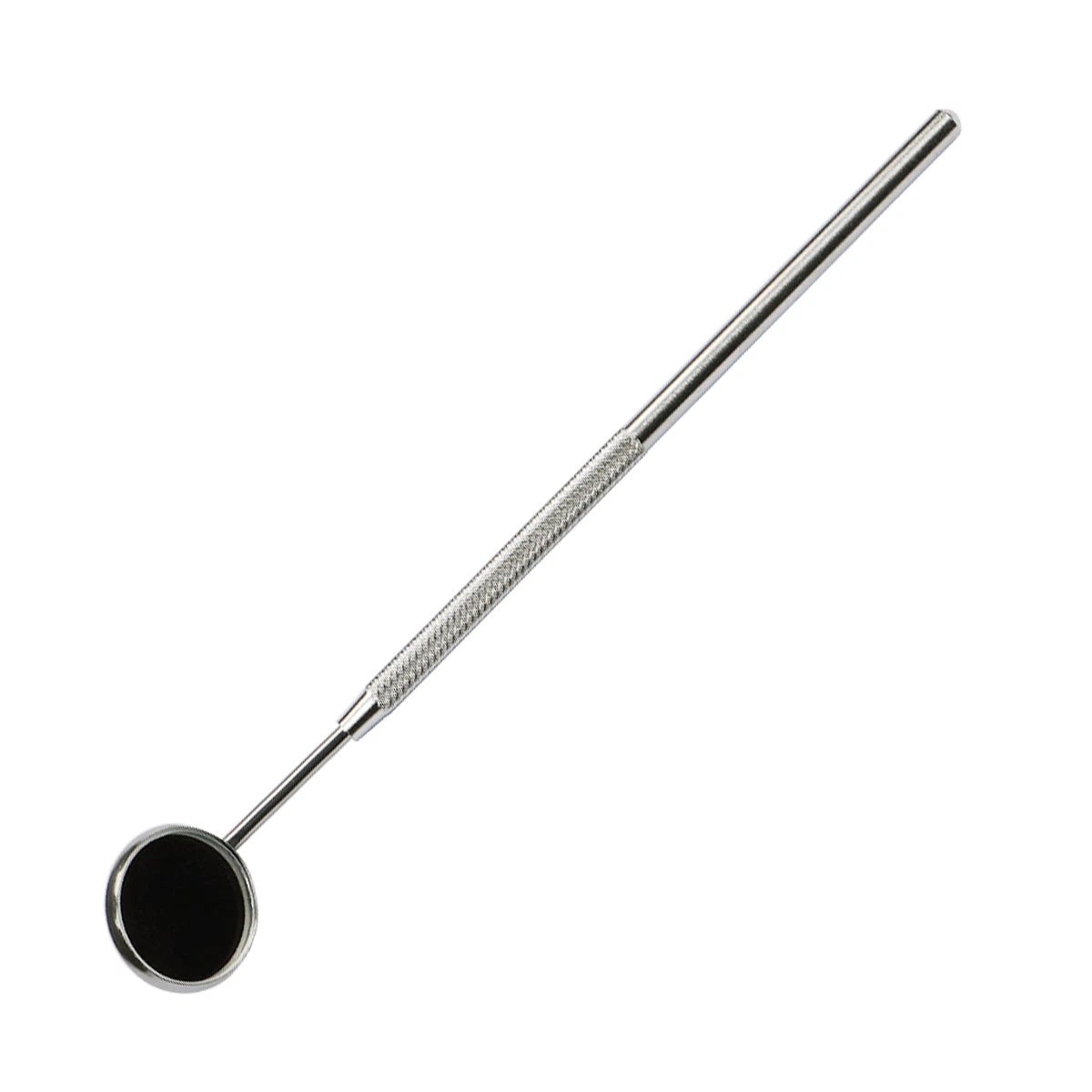 This product has no reviews yet.
This product has no reviews yet.