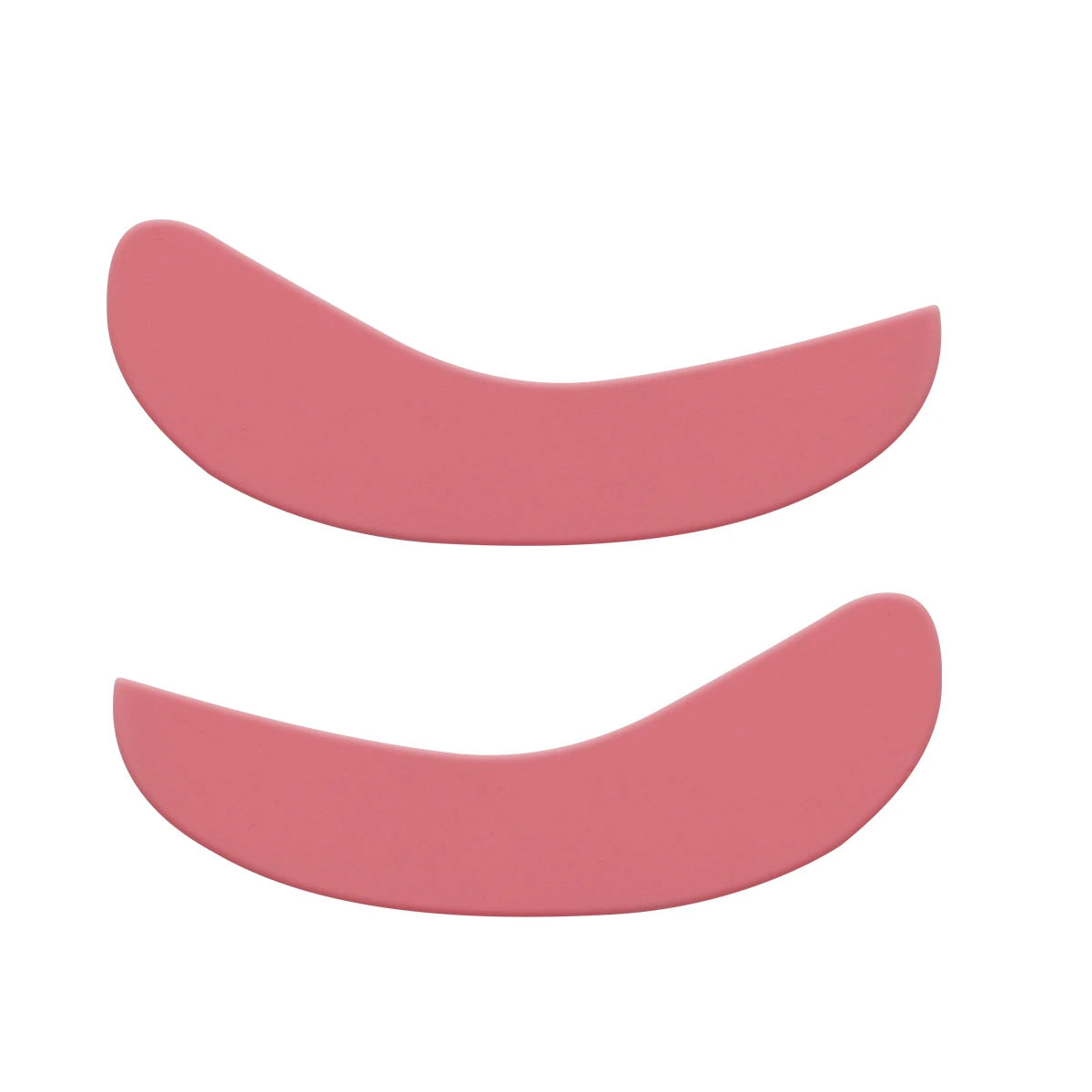 Ysen's Eyelash lift patches Pro 3 Pairs
---
💎Made from high-quality silicone, these patches are gentle on the delicate skin around the eyes, making them suitable for even the most sensitive clients.

💎friendly and reusable, they reduce waste and help salons minimize their environmental impact.

💎Easy to use, the patches come with a self-adhesive backing that makes it easy to apply and remove them without causing any discomfort to the client.

💎Designed to fit all eye shapes and sizes, these patches ensure total coverage for maximum effect during any eyelash treatment.

💎With their durable construction and long-lasting design, Ysen's Eyelash lift patches Pro offer incredible value for money, making them an excellent investment for any beauty salon.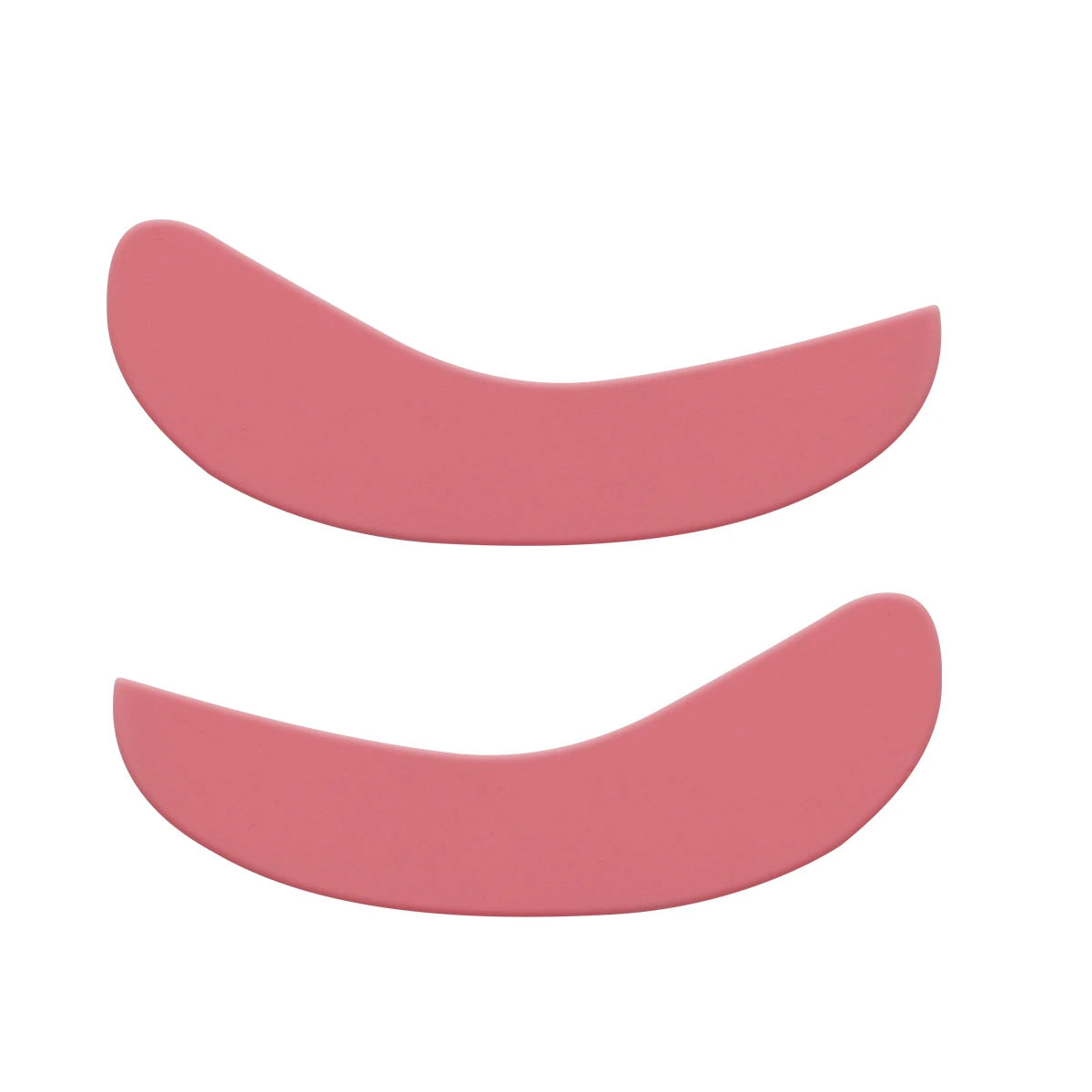 This product has no reviews yet.
This product has no reviews yet.