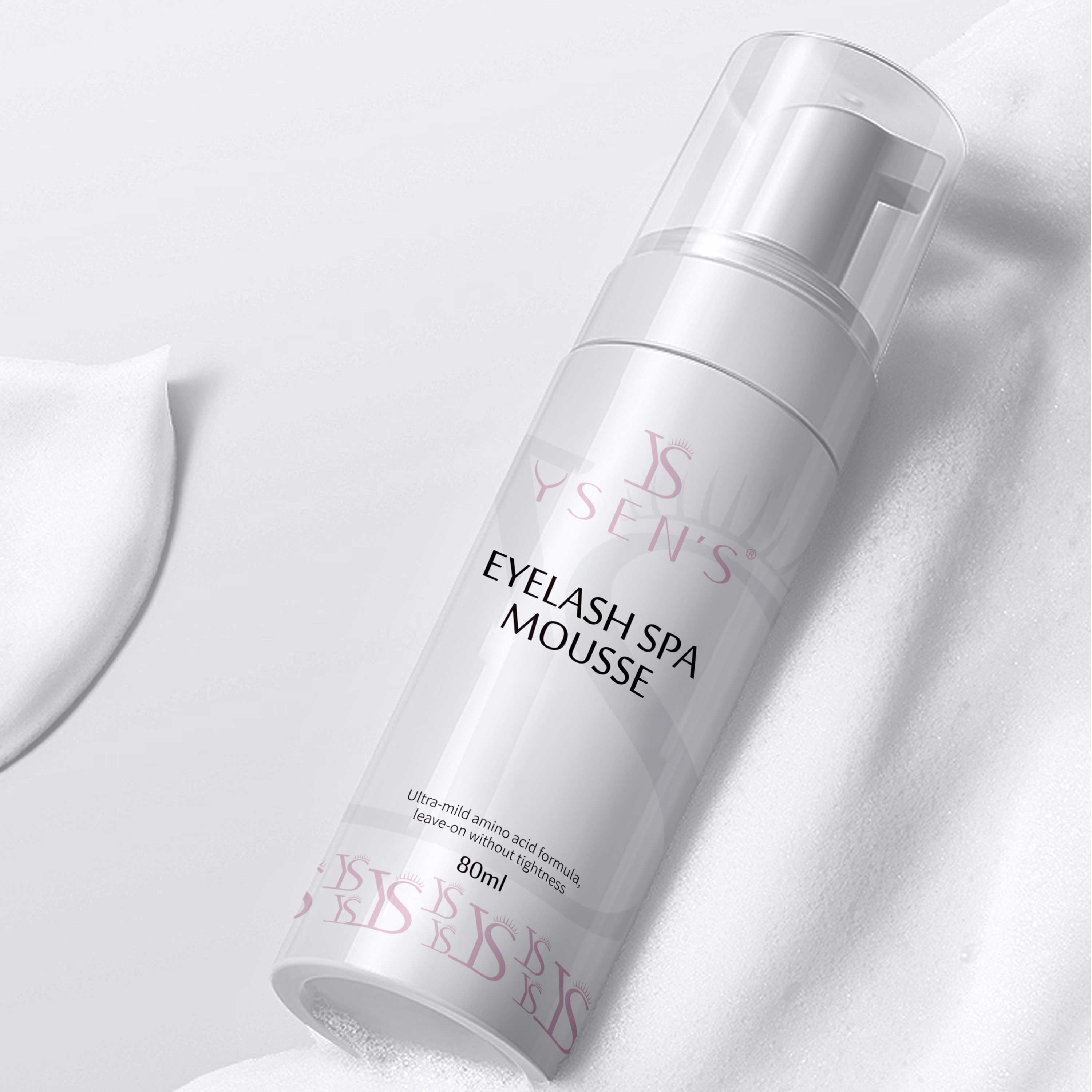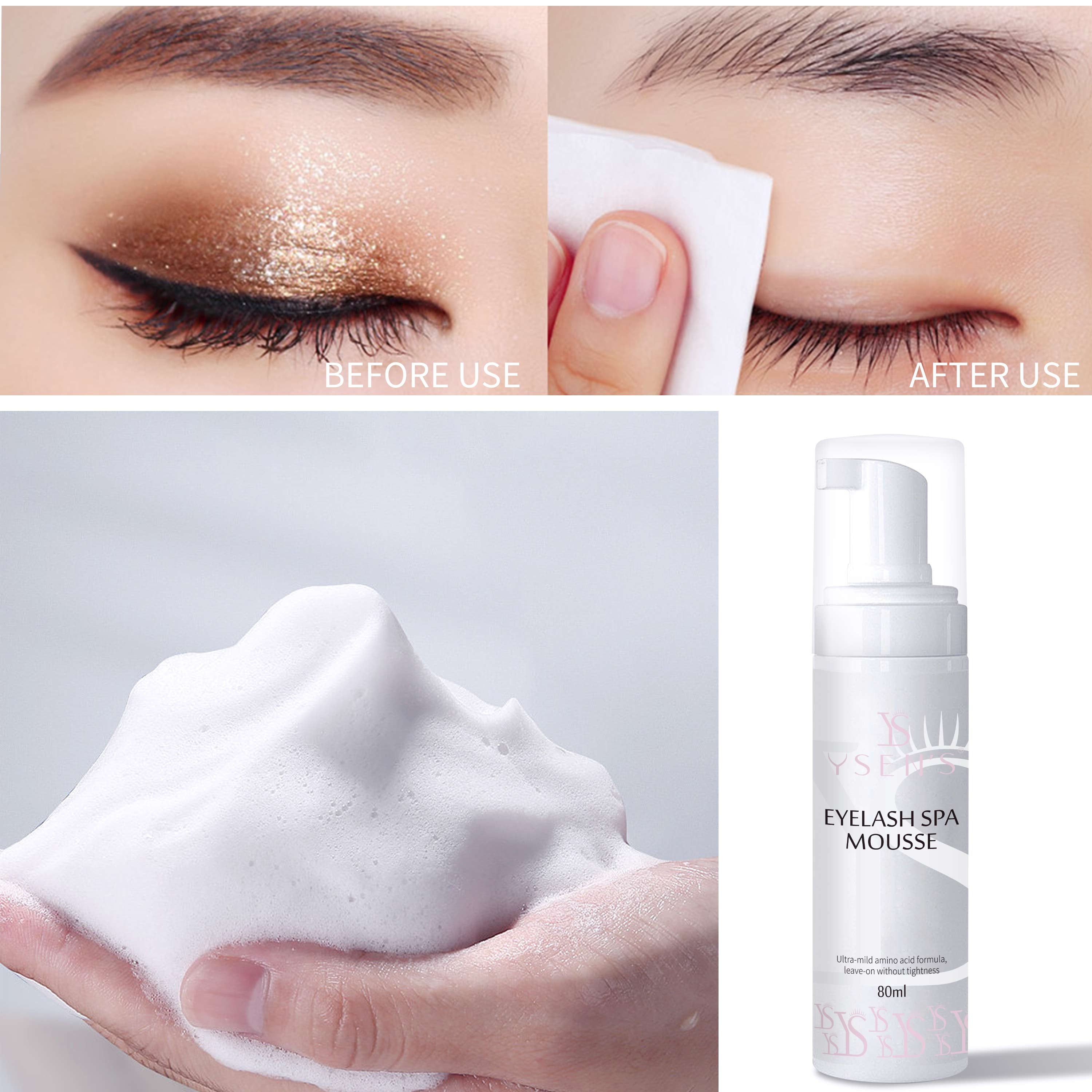 Ysen's Eyelash SPA Mousse
---
💎Applicable to a wide range of scenarios: Ysen's Eyelash SPA Mousse is suitable for use by eyelash beauticians in all types of salons and is highly effective at removing residue from eyelash lifts, giving every customer the best beauty results.

💎Mild and non-irritating: This product is formulated with a mild formula that does not contain any irritating ingredients and is able to thoroughly remove residue without harming your skin or eyelashes, leaving your eyelash cluster in a bright, lengthened state.

💎Dense Foam: Ysen's Eyelash SPA Mousse has a dense, rich foam that quickly cleanses your lashes, not only removing residue effectively, but also nourishing your lashes and promoting their healthy growth, leaving you with longer, thicker lashes.

💎 EFFECTIVE LASH LIFT RESIDUE REMOVAL: This product quickly removes lash lift residue, such as glue and corrective agents, leaving your lashes clean and neat for brighter, more beautiful eyes.

💎Safe and reliable: Ysen's Eyelash SPA Mousse is made with natural plant extracts and no added chemicals, the formula is safe and healthy, easy and quick to use, making it your first choice for eyelash maintenance.
This product has no reviews yet.
This product has no reviews yet.