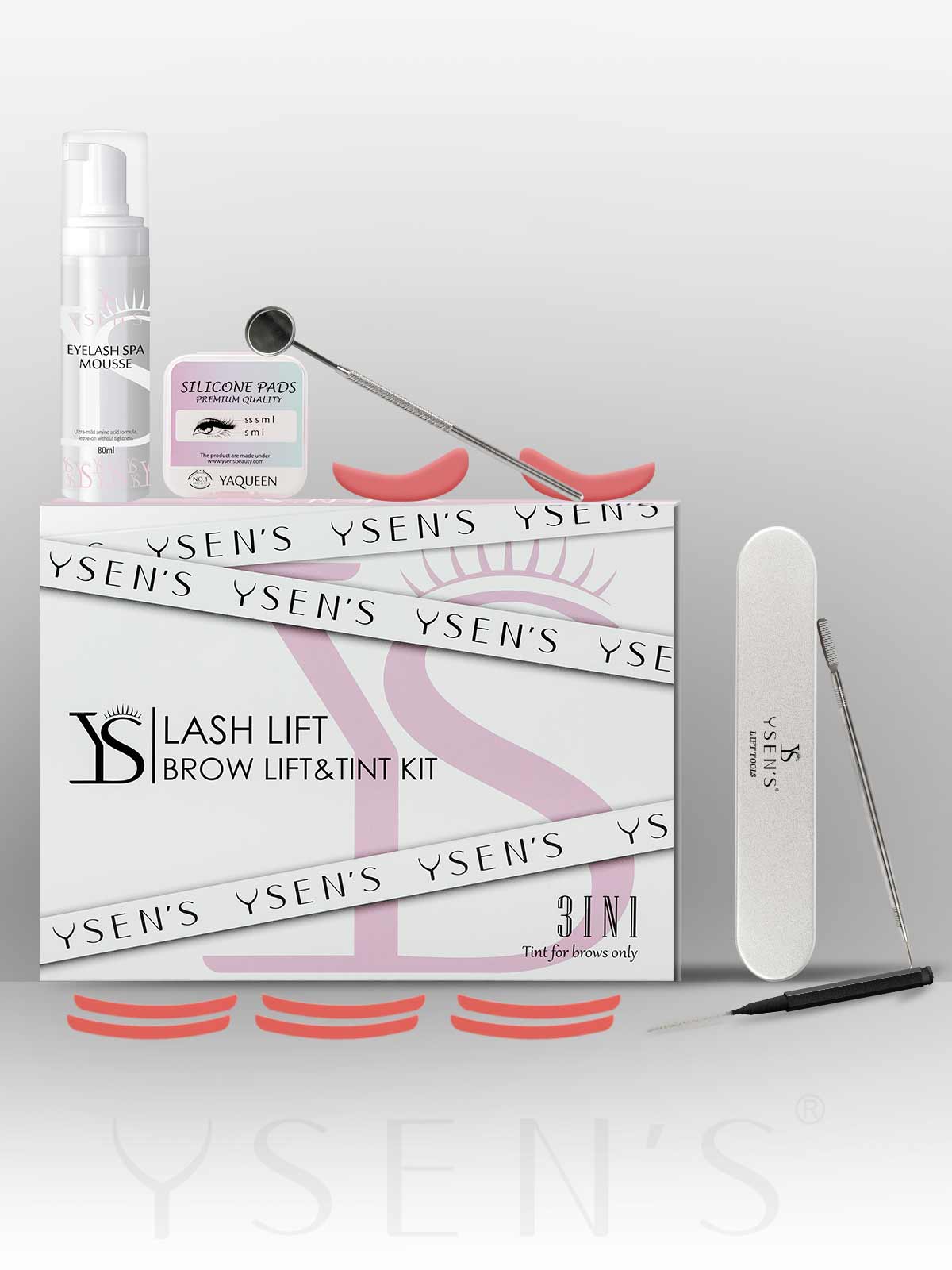 Ysen's Lash Lift and Tint Kit Pro
---
💎milky white glue: oily glue, higher viscosity, improper operation will lead to ineffective eyelash lifting, need to be removed with cleansing oil

💎transparent color glue: water-based glue, low viscosity, no effect on eyelash lifting effect, can be removed with ordinary makeup remover
💎For Estheticians: This Lash Lift and Tint Kit Pro is specially customized for salon lash estheticians, not only contains the basic version of the essentials, but also adds more professional tools to make it easier and faster for estheticians to complete their lash lift service.

💎Includes a variety of essential tools: The set includes a variety of essential tools such as eyelash lift glue, eyelash cleaning mousse, professional eyelash lift comb, eyelash covering pad, silicone eye patch, professional eyelash lift mirror, professional styling silicone pad, etc., covering the entire eyelash lift process in every aspect needed.

💎High quality tools: These tools are professional grade, made of high quality materials, long life, easy to clean, and will not cause any harm to the eyes, enabling customers to enjoy safe and comfortable services.

💎Improved efficiency: With these professional tools, the salon eyelash beautician can perform the eyelash enhancement service more conveniently and efficiently, making the customer's experience better, as well as improving the service quality of the salon and bringing more repeat customers to the salon.

💎Good reputation: The Lash Lift and Tint Kit Pro already has a high reputation in the industry, and many salon eyelash beauticians choose to use the kit to perform eyelash lifting services, and it has received a lot of positive feedback from customers.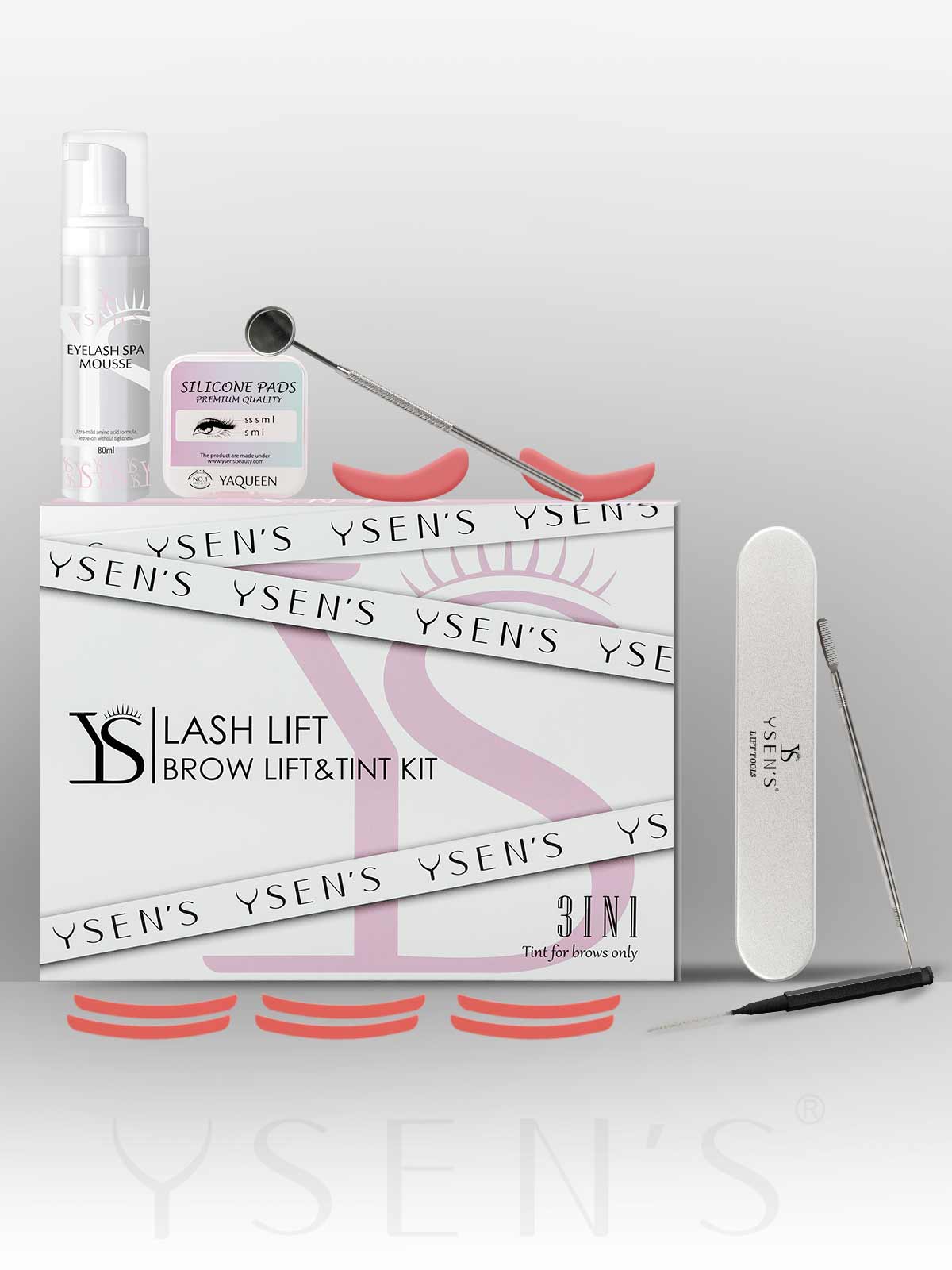 This product has no reviews yet.
This product has no reviews yet.