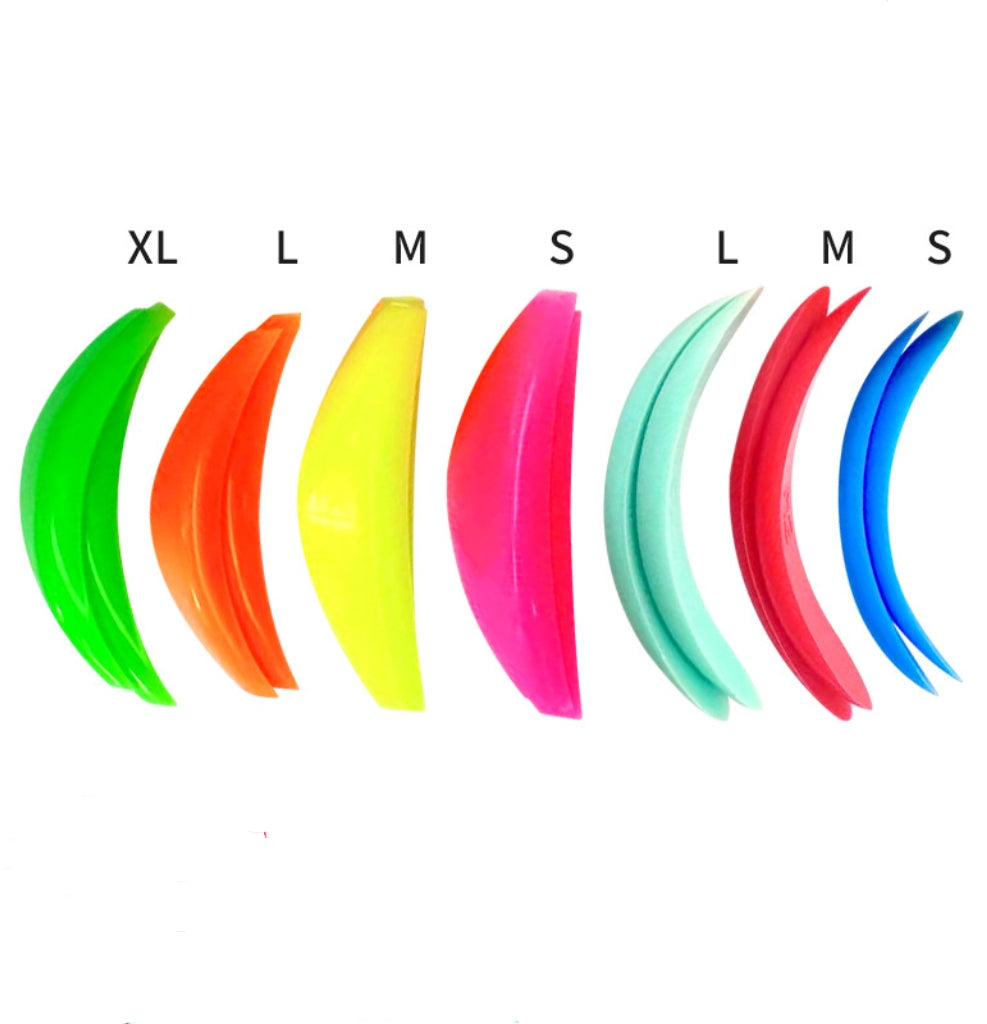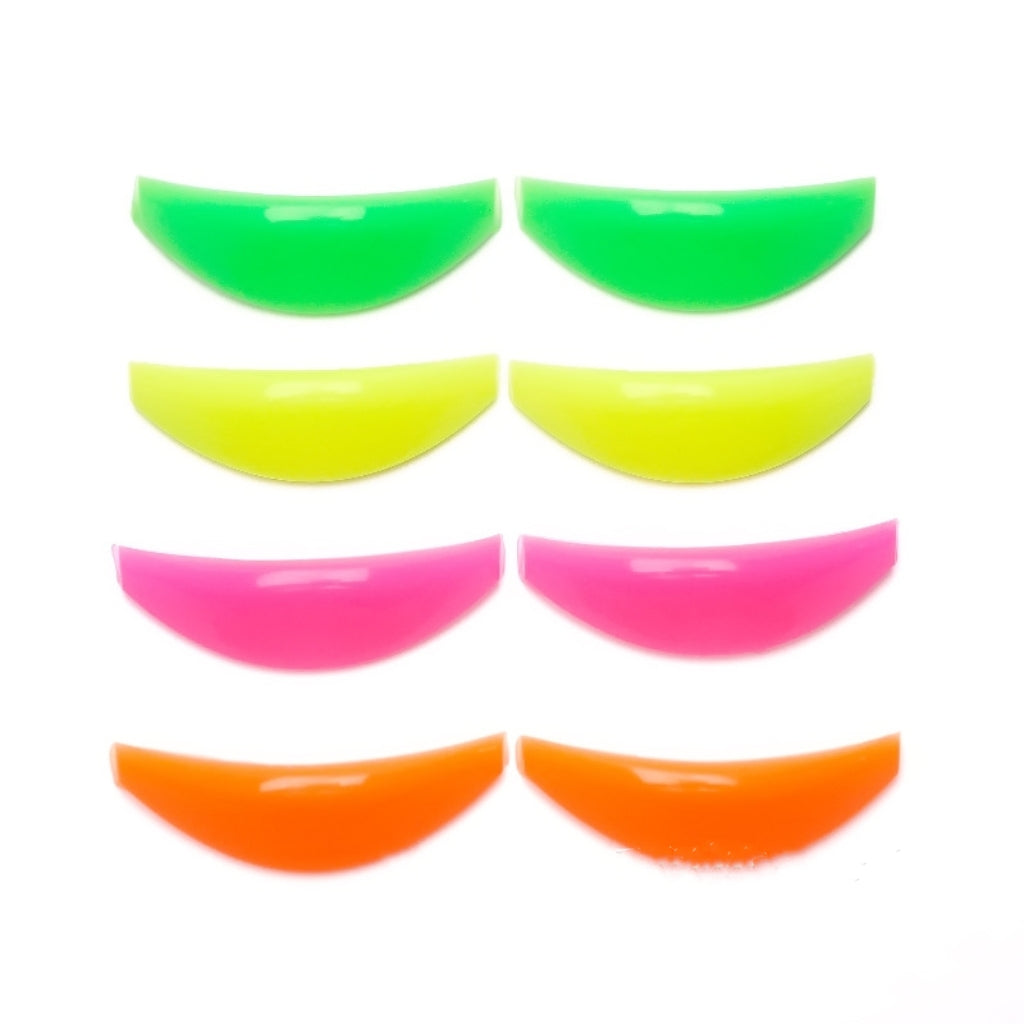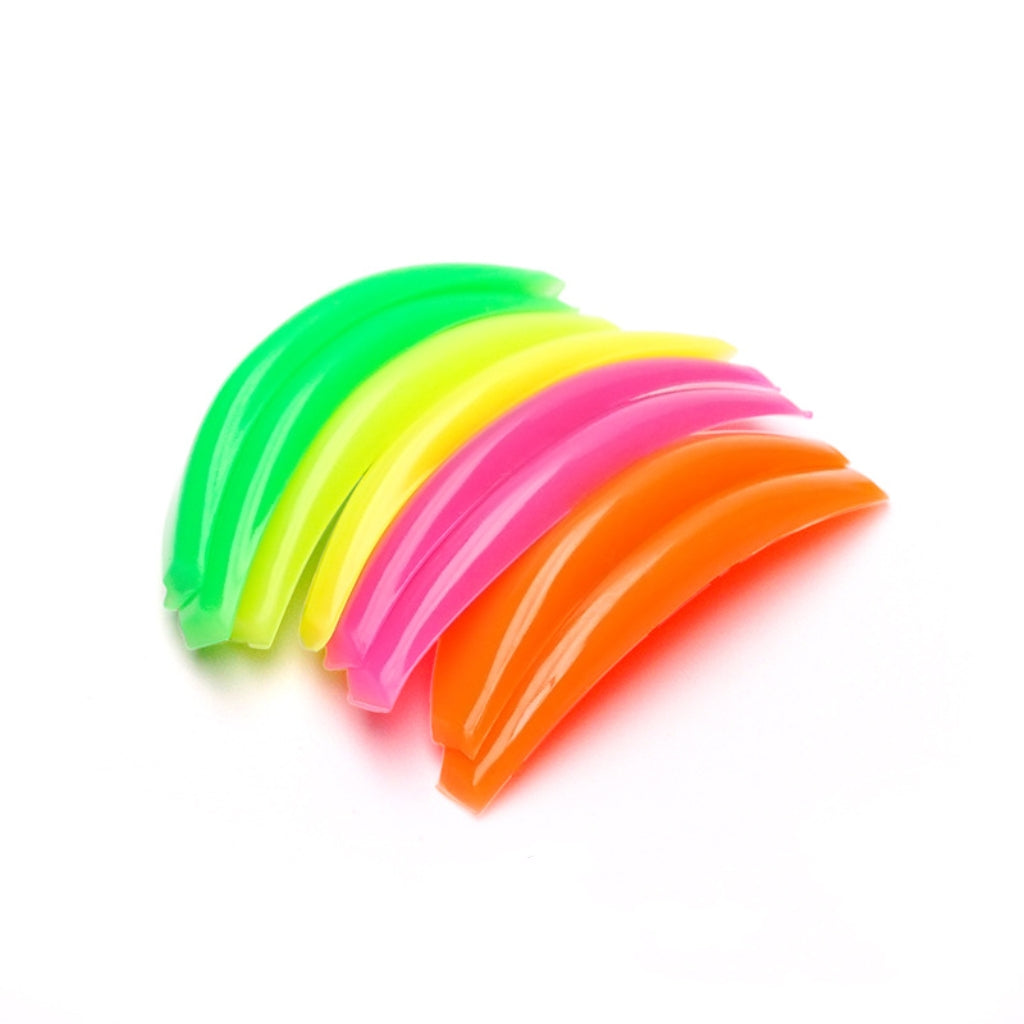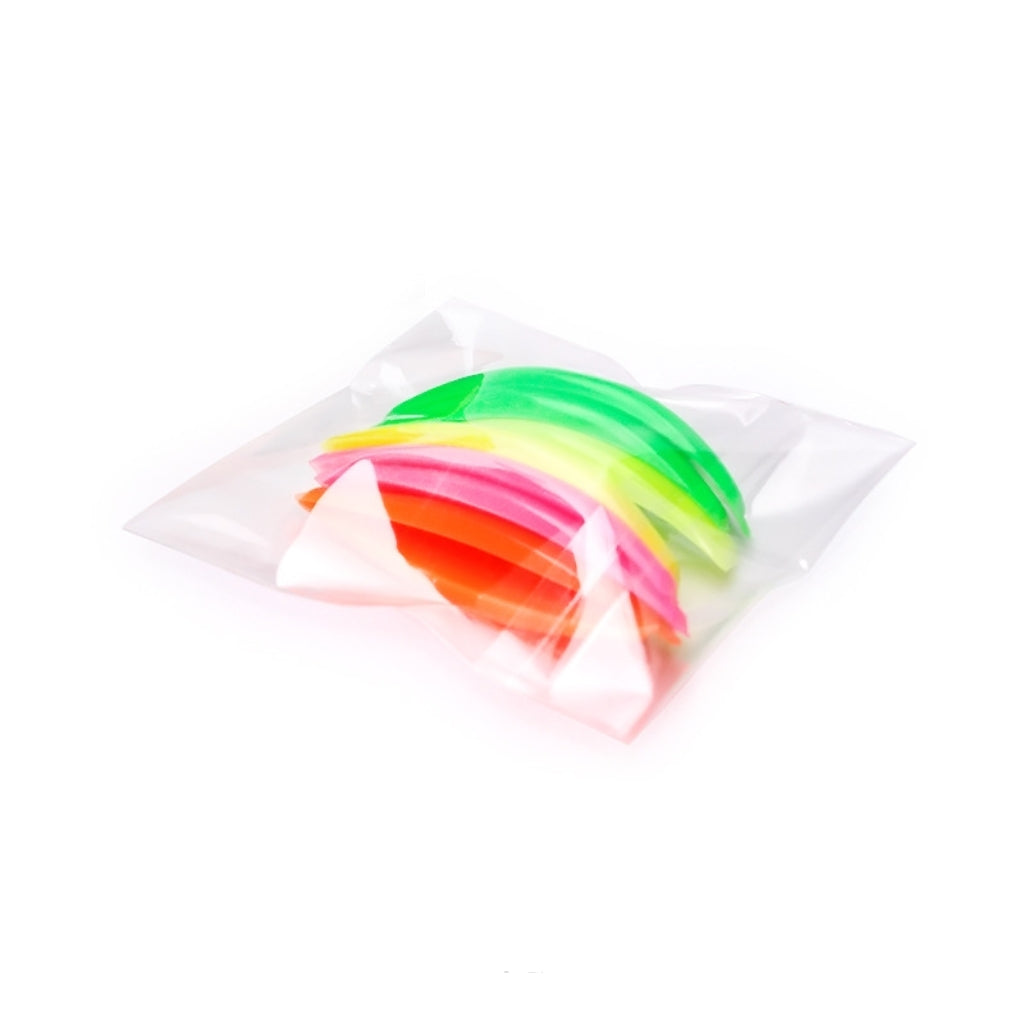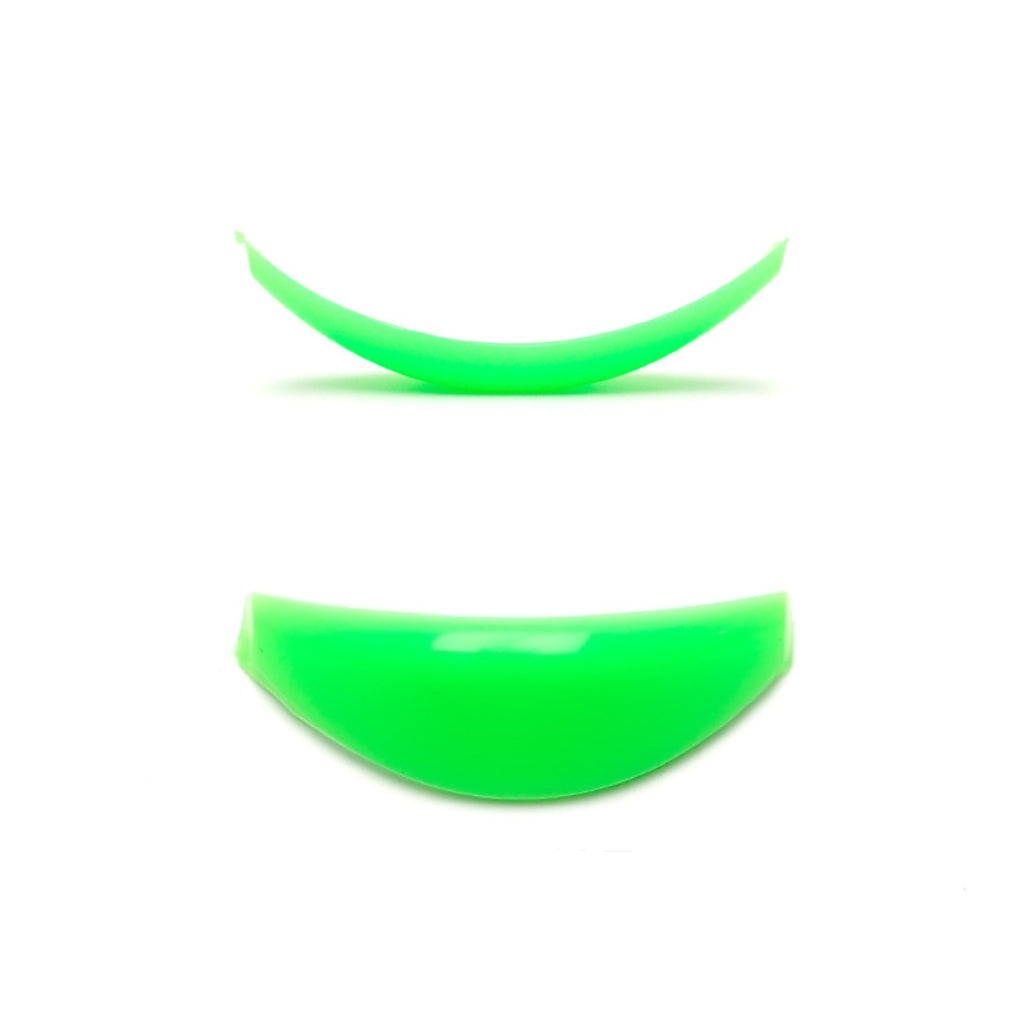 Ysen's Silicone Lash Lift Rods 7 Sizes
---
These rods deliver a natural curled lash lift result. 1 pack included: 
Upper Lash Lift Rods: S M L XL
Lower Lash Lift Rods: S M L
💜Premium Material: Used safety-Made of inorganic silica gel, non-toxic and tasteless, no allergic reaction, safer.
💜Exclusive Design: Professional Lash lift pads, inclued lower lash lift shields to corners of the eyes are separated according to the width of the eyes, the texture fits the delicate skin of the eyes, and the softness is friendly to the sensitive skin.
💜Profect Size: 4 different sizes for different length upper eyelashes rods and 3 sizes lower lash lifting pads to use. 
💜
Reusable Shields - Our silicone rods are reusable up to 100 times, it is affordable and eco-friendly.
💜Specially Shaped: Popular in salons, Fit all eye shape. By utilizing these eyelash perm silicone pads, you will achieve a lift and natural eyelash. llashes that look like lash extension,Eyelash lift effect is perfect, eyelash shape is better.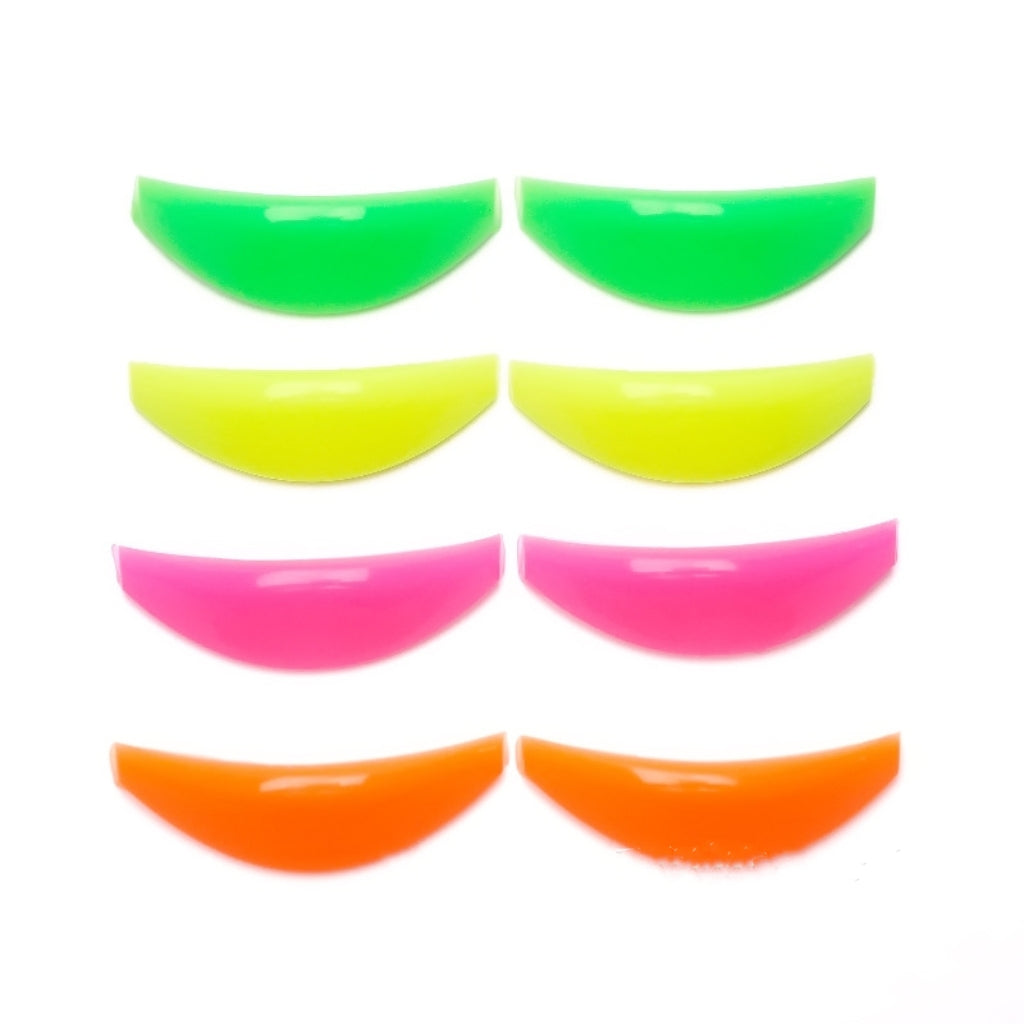 This product has no reviews yet.
This product has no reviews yet.